Serving Stevensville, St.Joseph, Hudsonville, Jenison & Surrounding Areas
Increase Privacy.
Lower Cooling Costs.
Superior UV Protection.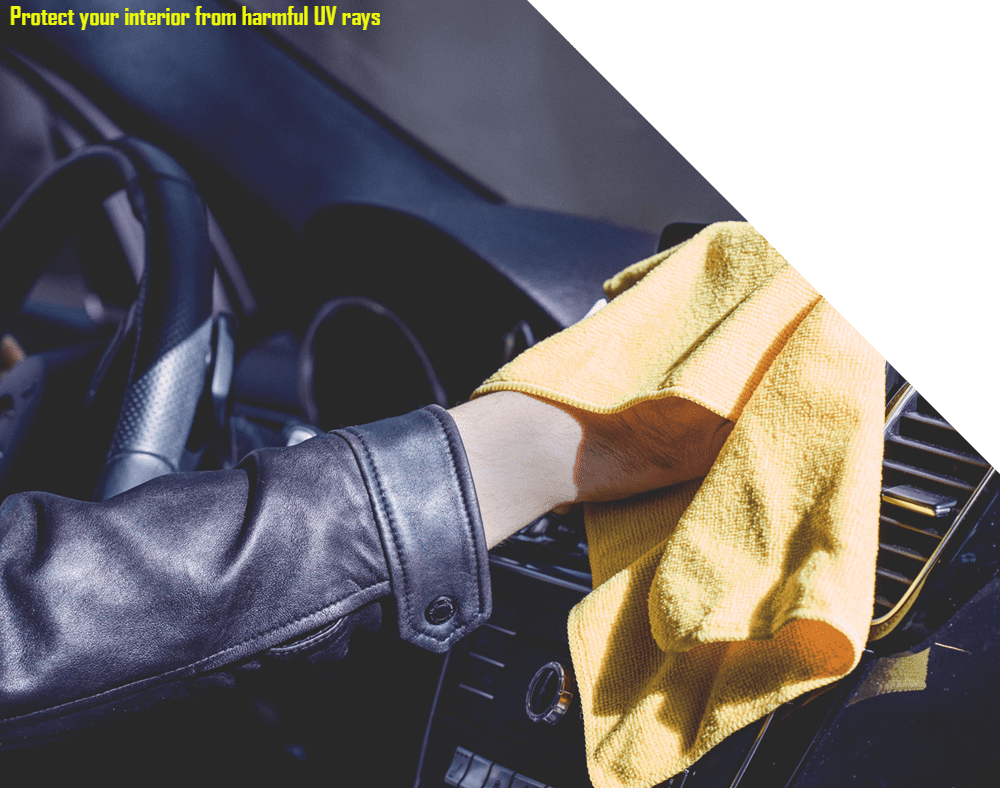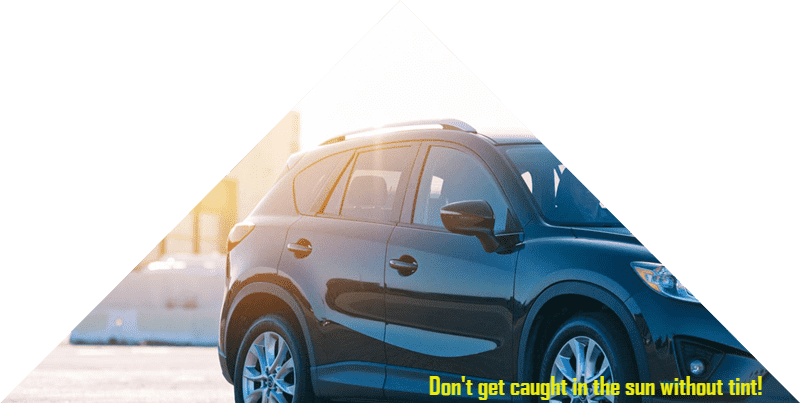 It all started in 1990 when we tinted a personal car for fun. It was an instant passion that continues on over 30 years later. Window tint today offers more than just a cool new look to your vehicle, home, or business. It also provides UV protection that preserves your investment and makes life more comfortable.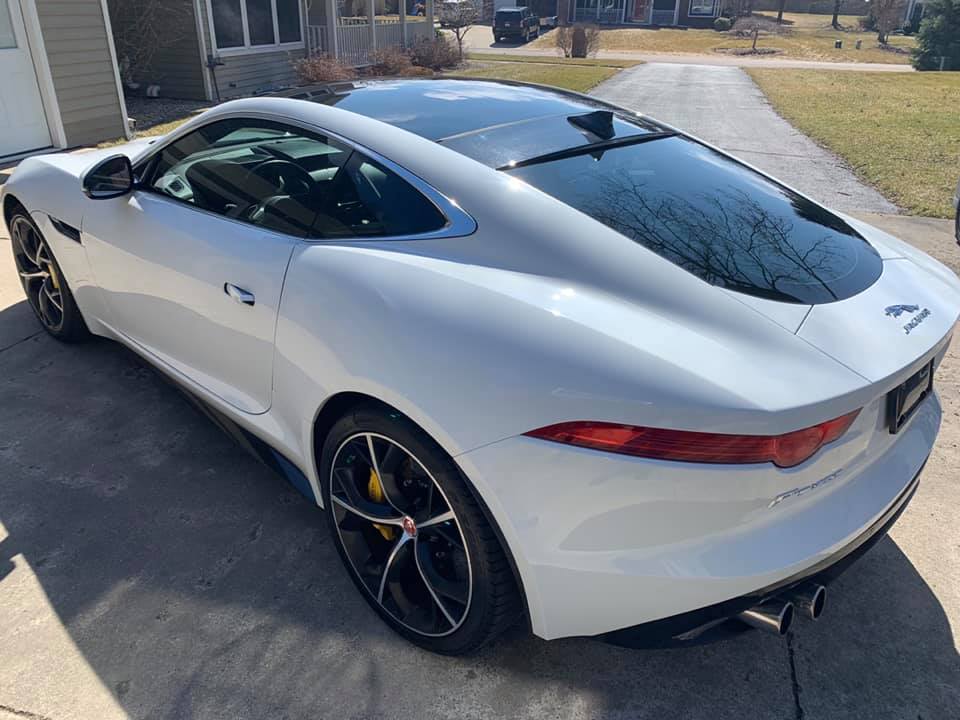 Automotive
Tinting your vehicle windows not only gives it a new look, but it also protects the interior from harmful UV rays.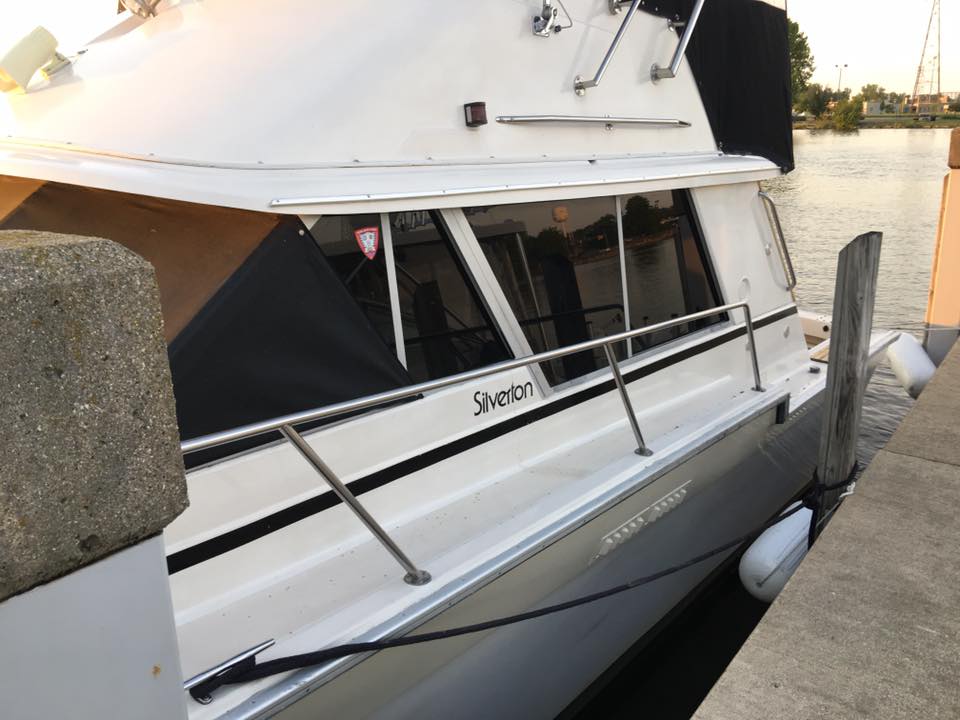 Marine
Even on the most beautiful of days you need to take a break from the sun.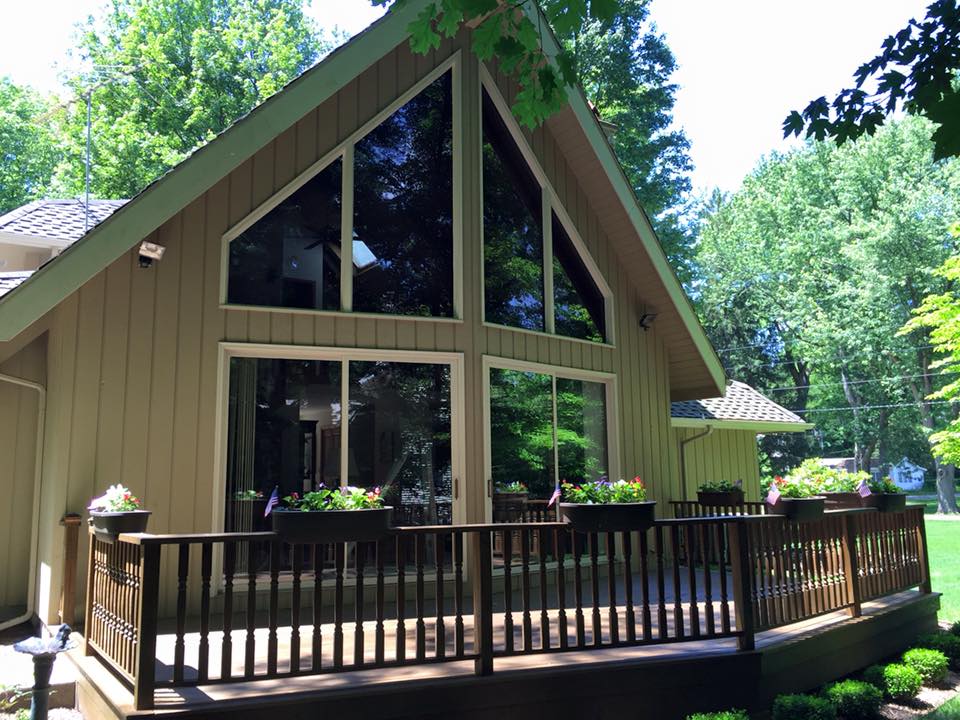 Residential
Reduce the cost of your cooling bill while increasing privacy, and protecting your investments interior.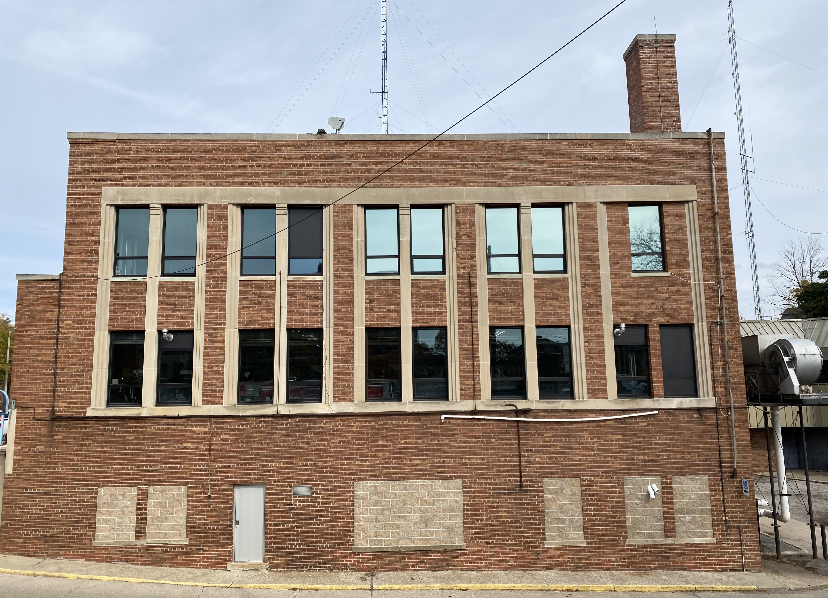 Commercial
Whether you need exterior windows tinted or need more privacy in rooms, we have a variety of films to fit your needs.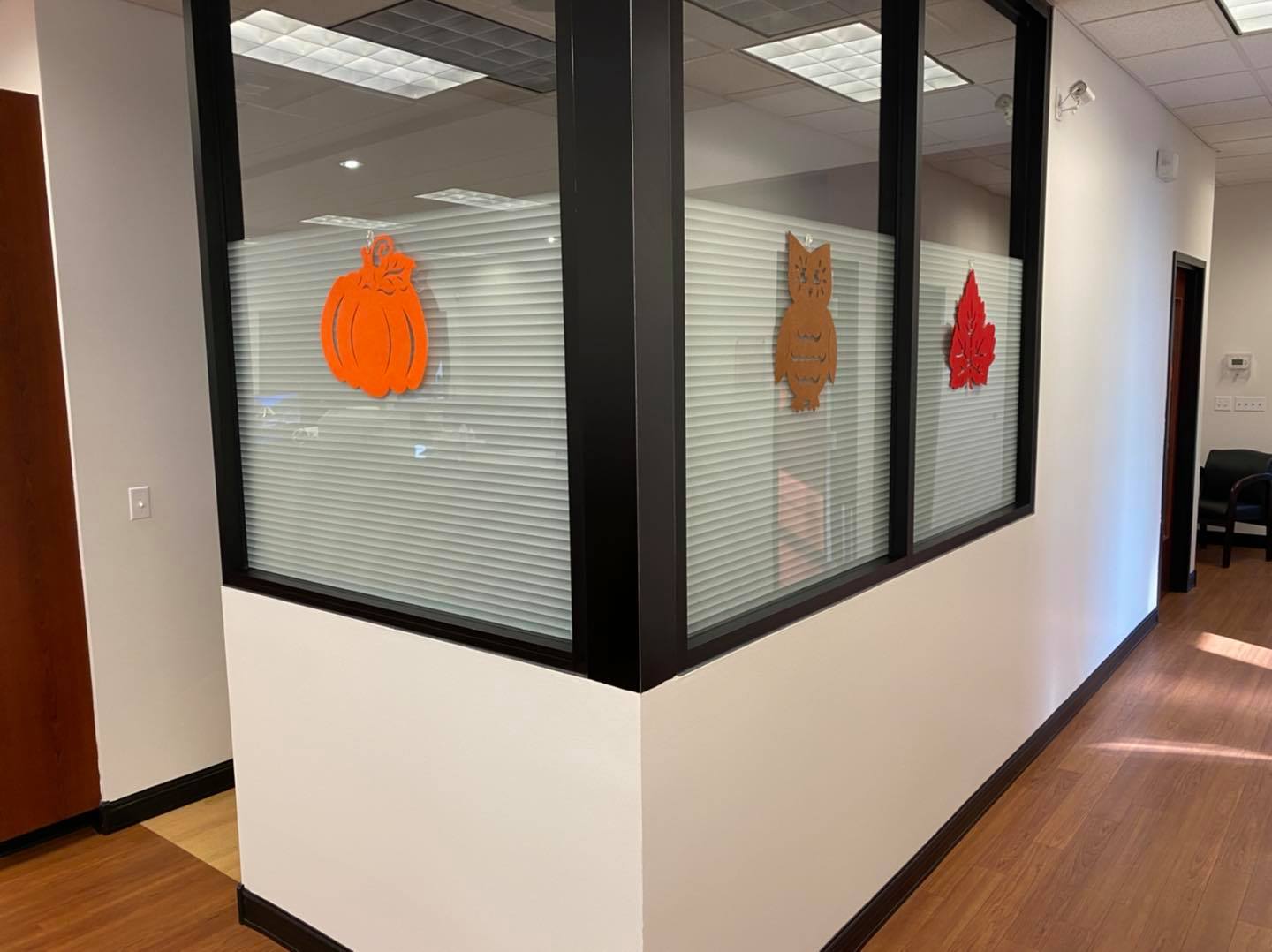 Decorative
You no longer need black film to increase privacy! Modern film now comes in lots of styles and patterns for a more natural look.
All of our products come with a limited lifetime warranty that covers you in case of product failure under recommended usage.
Lifetime Warranty
All films are hand picked and backed by a lifetime warranty.
30+ Years Experience
Providing quality service for over 30 years.
Free Estimates
No matter your application we'll provide you with a free estimate.
"We love our windows! Estimate was reasonable, and work was completed as scheduled, and in a professional manner. Our house was left neat and clean, and we now have the best of both worlds…we can see the beautiful lake outside and our home is staying cool inside. Bonus: no more fading furniture. Thank you Trick Tint!"
"I had them do over 50 windows. They took their time and did it right the first time."
"I used Trick Tint for the Krasl Art Center. It is a very modern structure with windows in the ceiling. It is a beautiful building but the sun comes through one particular window shining on one of the office desks causing extreme heat and brightness. Eric Moore, the owner, was required to climb on the roof and apply the tint to the large window. The heat and brightness has been reduced nicely."
Address:
4465 Red Arrow Hwy
Unit F
Stevensville, MI 49127
Where is tint applied?
Window films are applied to the inside of the window. It has an adhesive on the back just like a sticker.
What do the film percentages mean?
Tint percentages represents the amount of light transmition allowed through the film. Lower percentages means darker tint.
Will aftermarket tint match my factory tint?
When can I roll my windows down?
It's recommended to wait about 72 hours before rolling down newly tinted windows to prevent damage to the film and to ensure the film has completely adhered to the window(s).
Does old tint need to be removed?
Yes. Old film will need to be removed before applying new film.
The only exception is if the tint is factory to the vehicle due to the glass being dyed. 
What do I clean tinted windows with?
To prevent damage or premature wear it's recommended to use a window cleaner without ammonia. Apply cleaner to the film and wipe dry with a cloth or squeegee. 
Never scrape the window using a blade as this will damage the film.
Are there benefits to tinted windows?
Window tint doesn't just look good. There are many positive benefits such as UV protection for the interior of your car, home (prevents fading on floors and furnishings), business, and also protects your eyes! It also helps increase privacy, and decrease your energy bills.